CONTACT YOUR MASTER GARDENER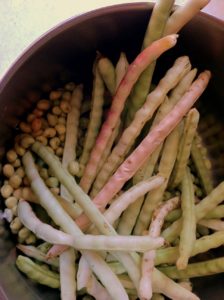 The HOVMG Association covers three counties – Buckingham, Cumberland, and Prince Edward. Do you have gardening questions? Ask a Master Gardener for these counties! We are available by eMail (aamber@vt.edu) and will help you with problems or ideas big and small. Wondering how to care for seasonal plants? Thinking about starting a small garden… or feeding your outdoor plants… or when to start pruning … or identifying a weed/plant? We can help with that!
eMail us your questions and add a photo if you can, to Heart of Virginia Master Gardeners: heartofVAmg@gmail.com or Amber Taylor, aamber@vt.edu at the Prince Edward County Extension Office.